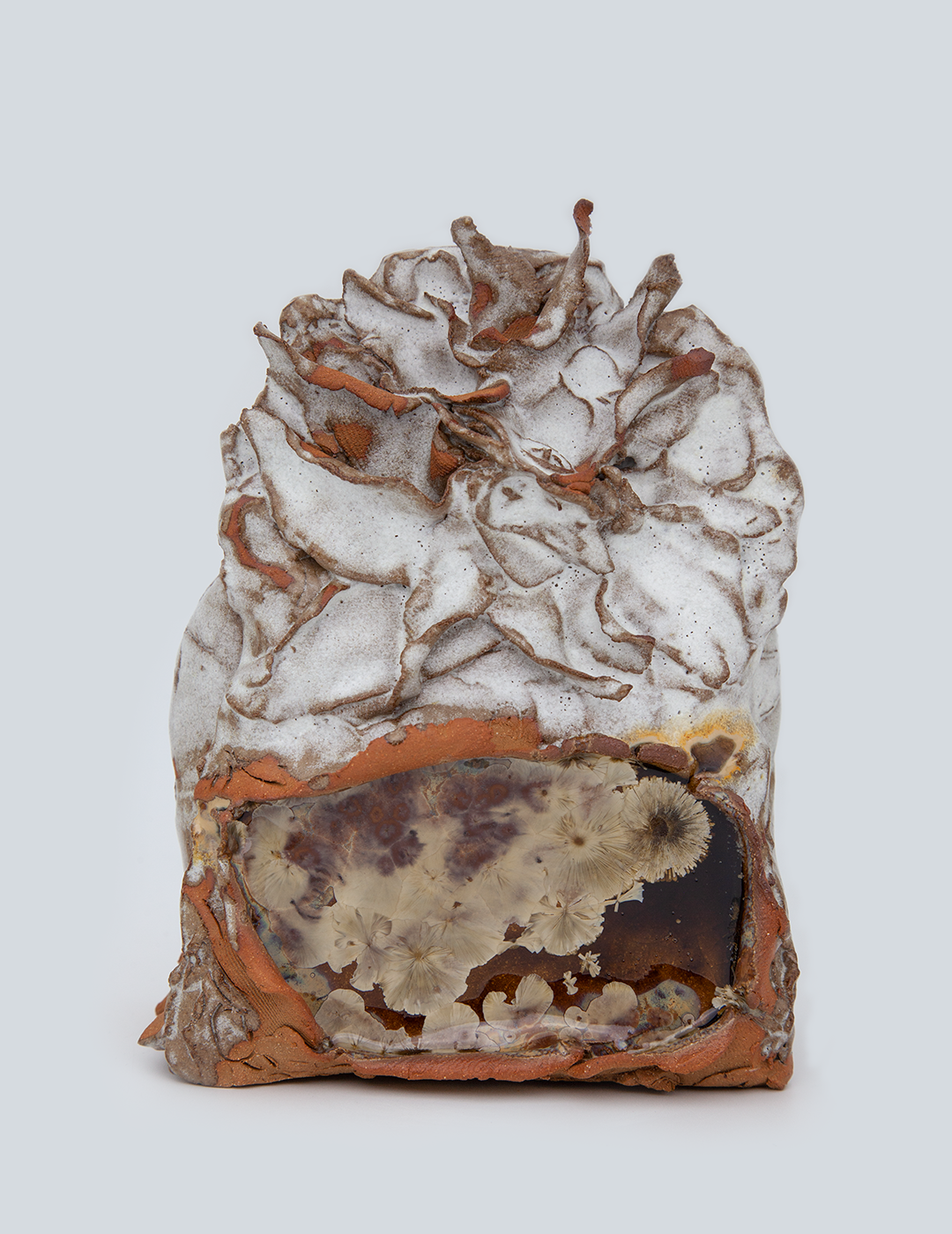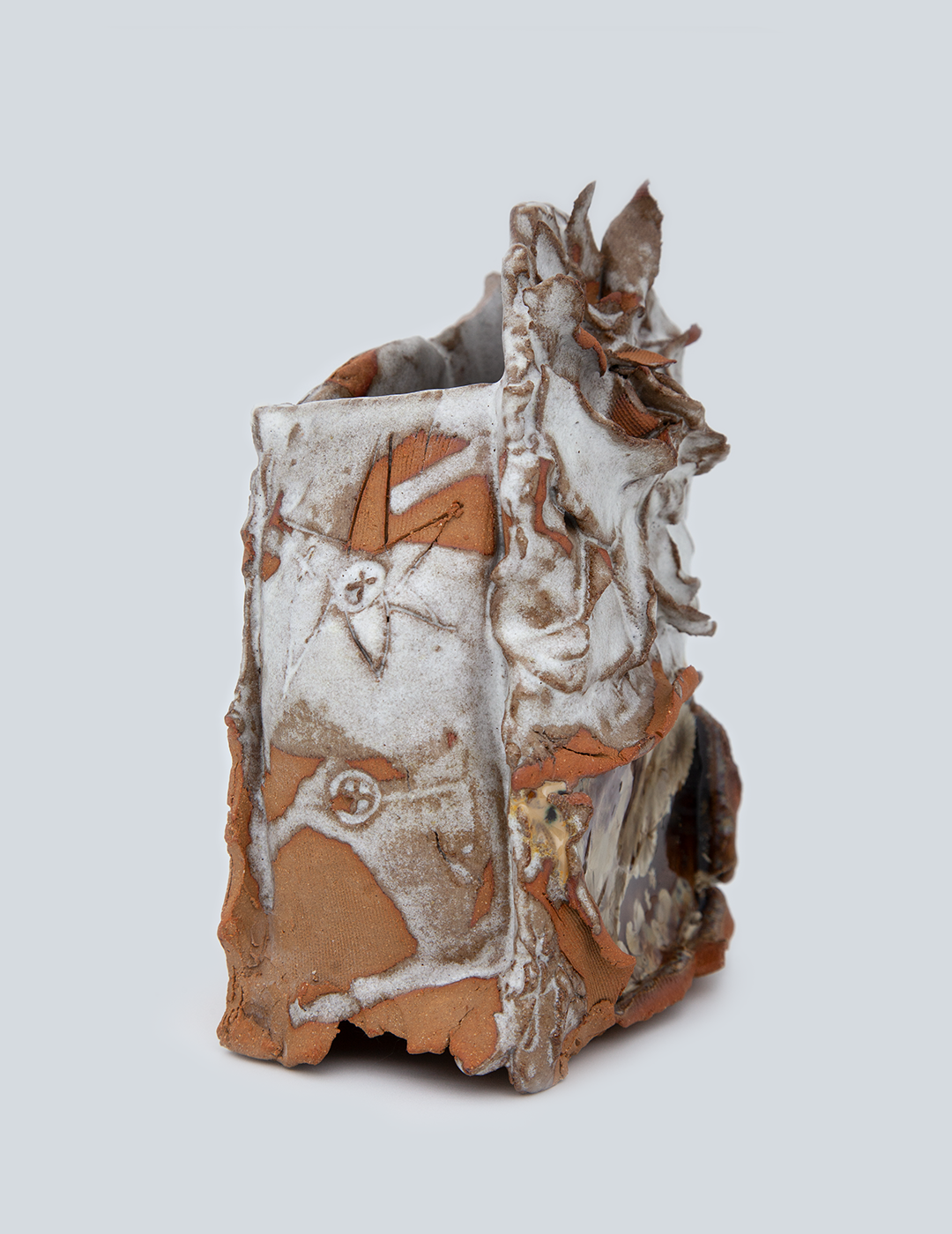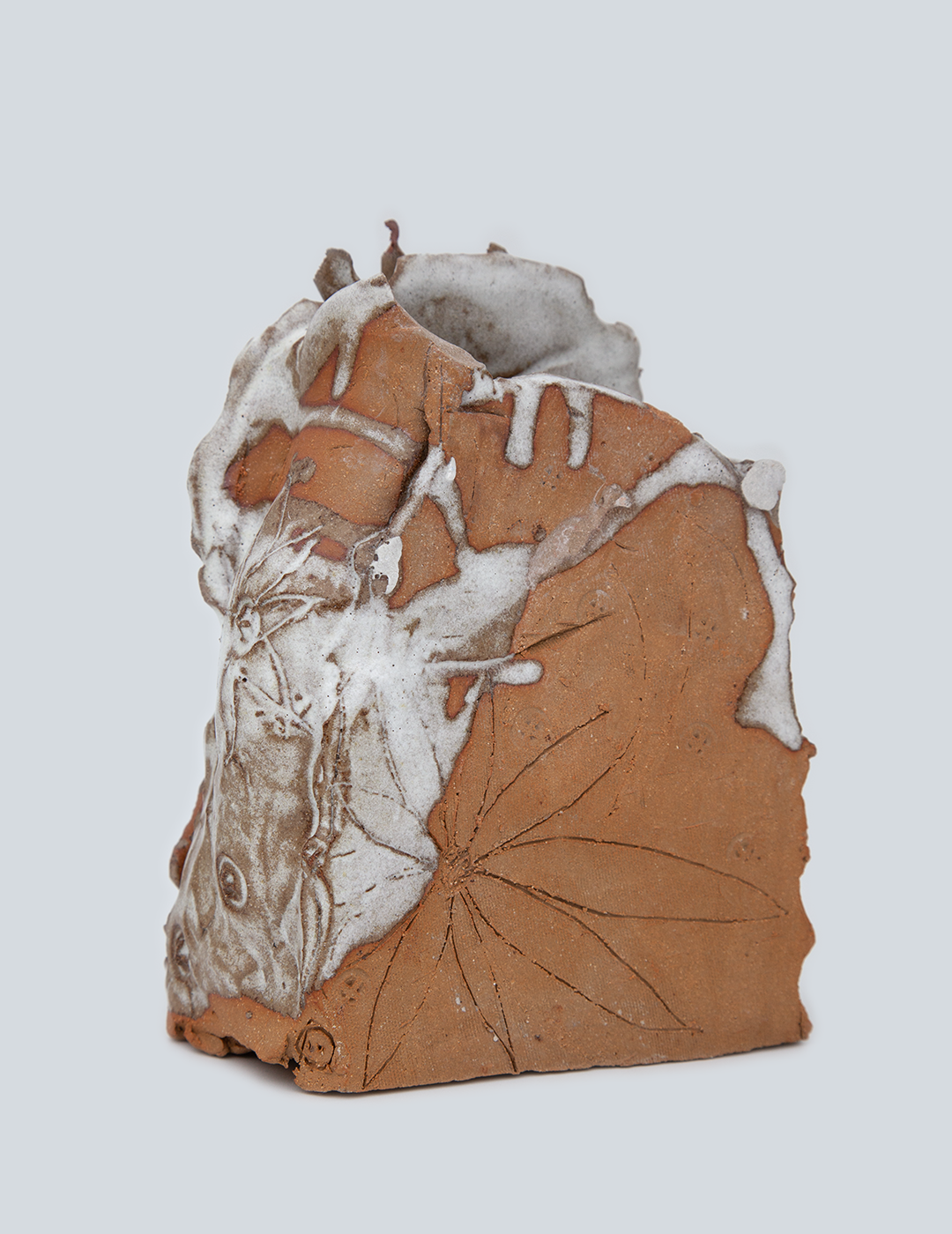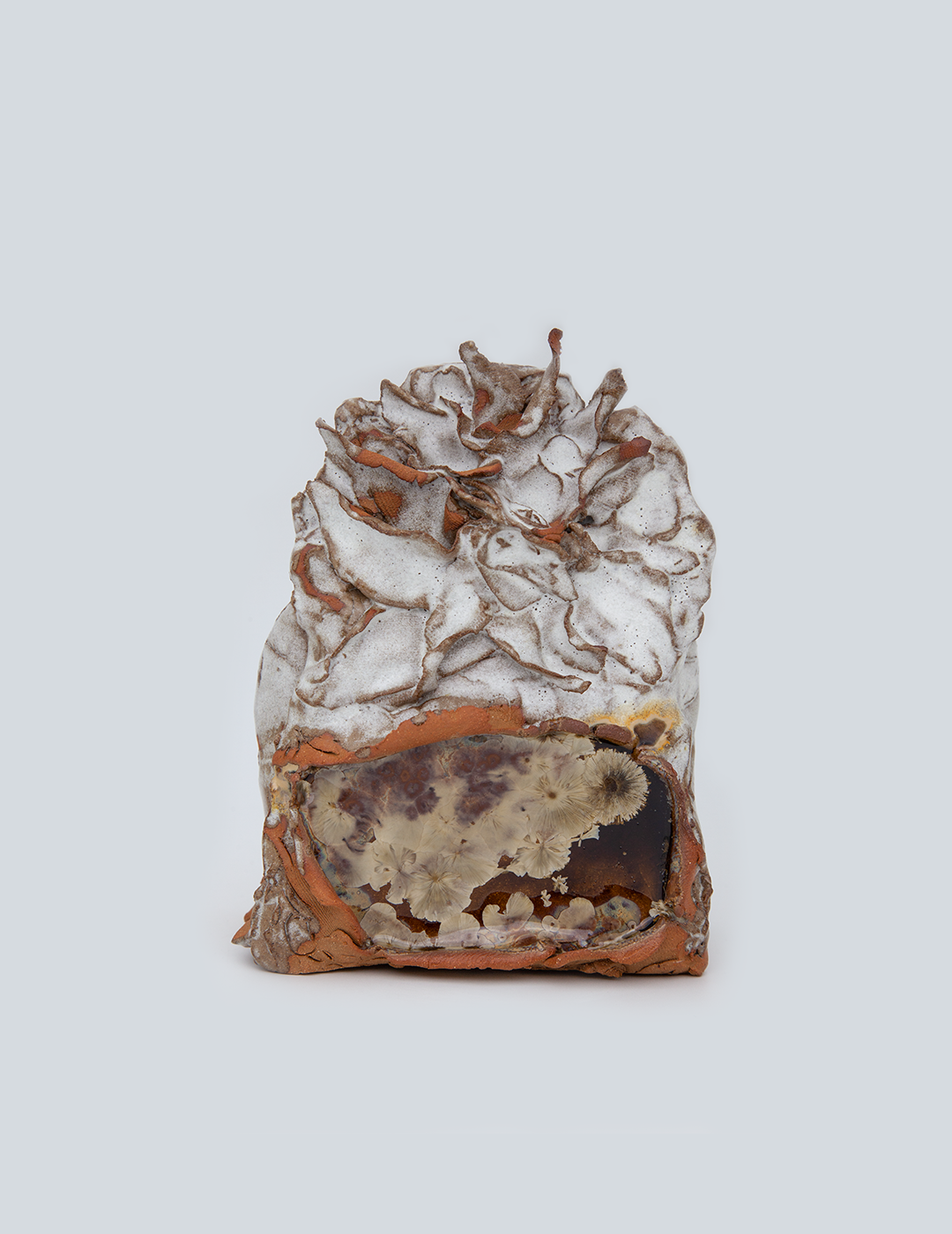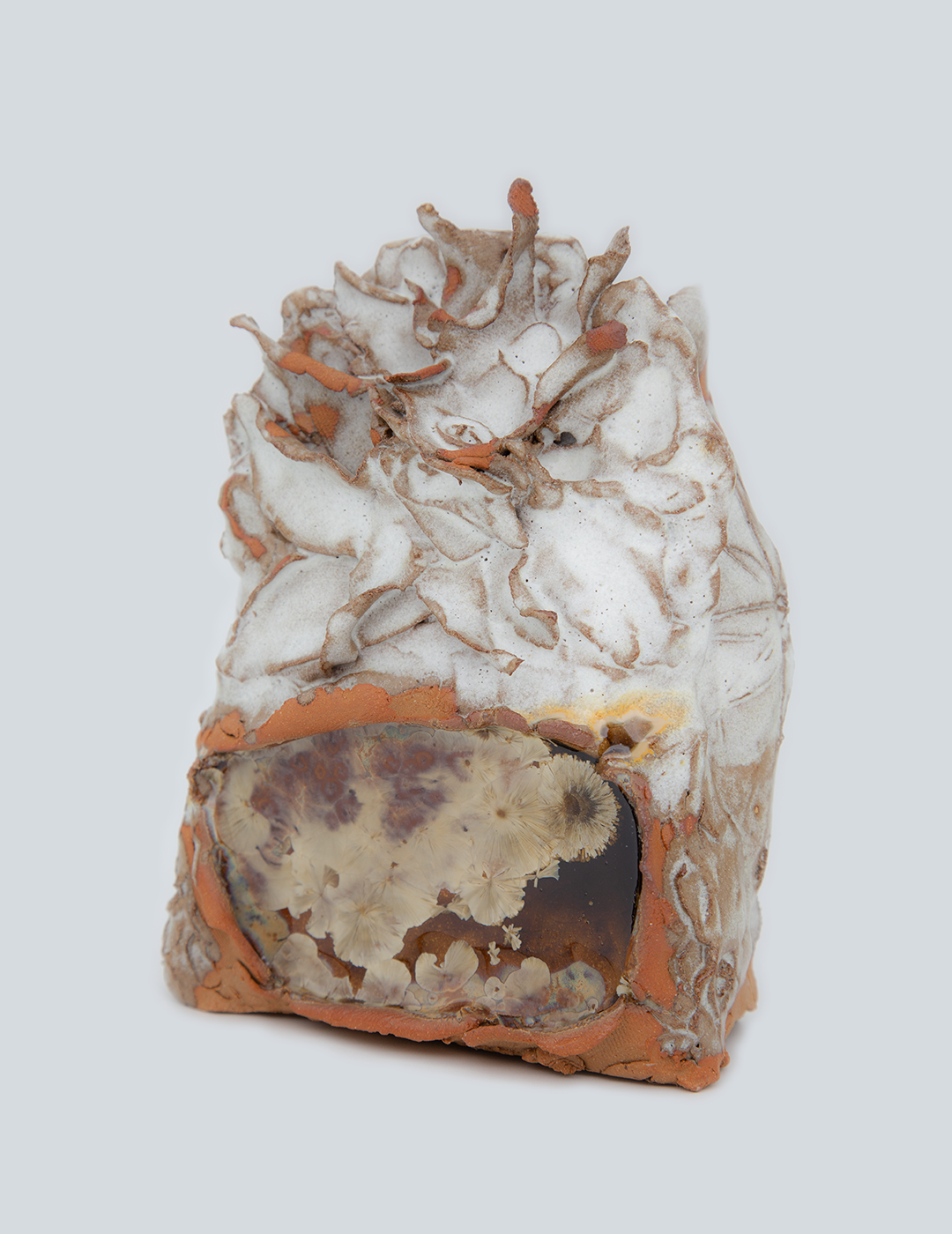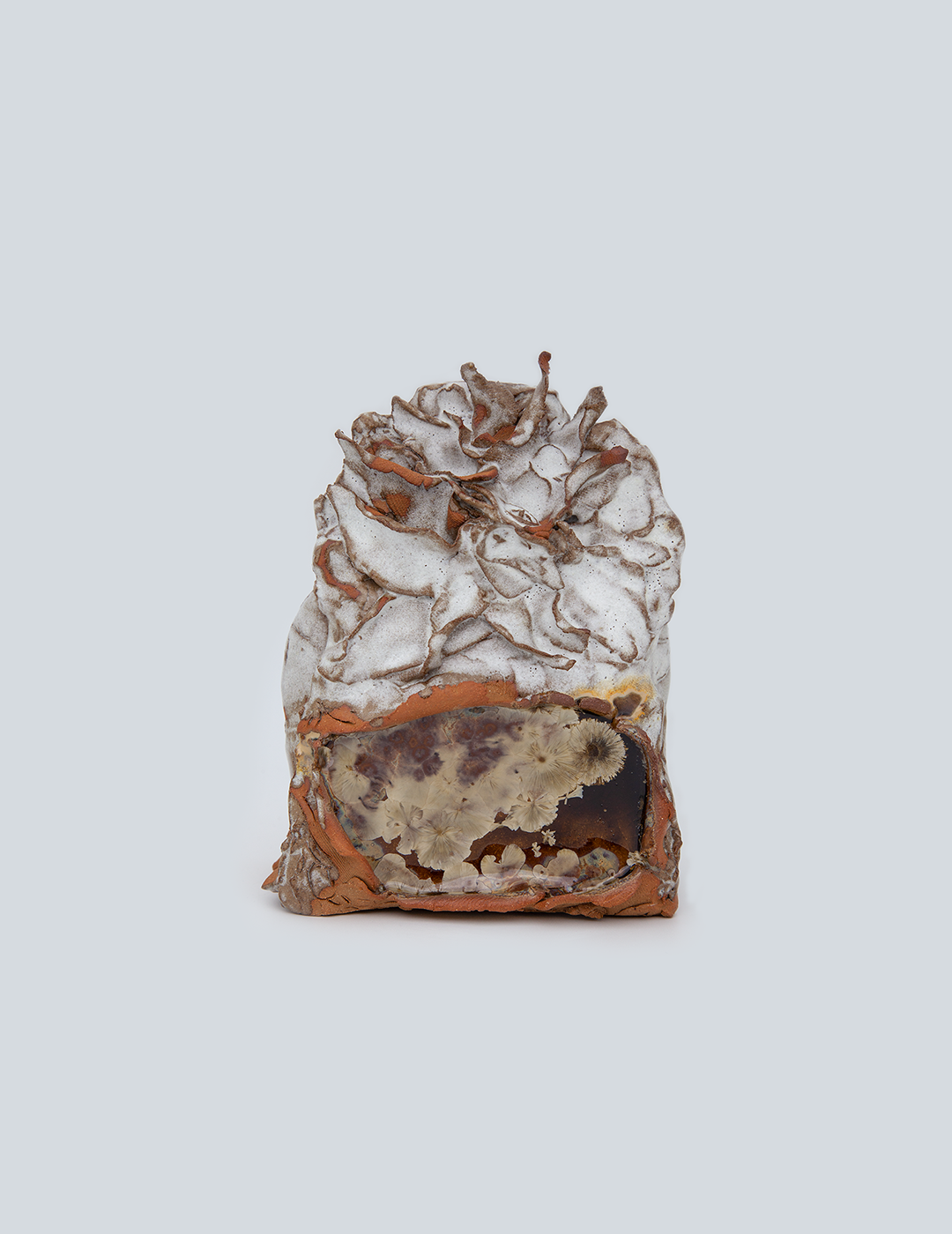 height: 21 cm
body: stoneware
glaze: crystalline glaze, dolomite


Hand-modelled vessel with subtle and mysterious morphology combined with a mix of glazes.  
Anything is possible in the Arcana series. Endless range of colors, surfaces, gloss, matt, metal, glitter... as if the rules did not exist.
Thanks to our manual work and the unpredictability of ceramic processes, each piece is unique and has its own character. 
Made in Prague, under the brand Plody Erlanu.